Rent our film Is Your Story Making You Sick? 💻
View this email in your browser
We're excited to announce our breakthrough PBS documentary
Is Your Story Making You Sick?
is available for rent for the first time!
Is Your Story Making You Sick? follows 8 courageous people overcoming trauma, rewriting their stories, and transcending their pain.
If you're interested in accessing all of the content our streamer Wholehearted has to offer, use the promo code "story" to get 15% off an annual membership!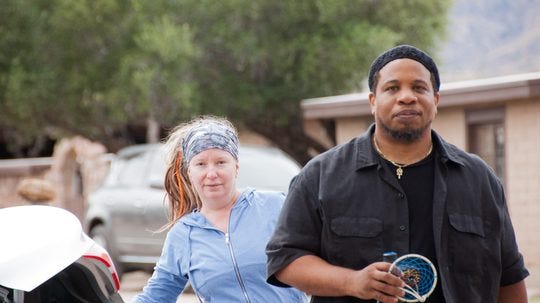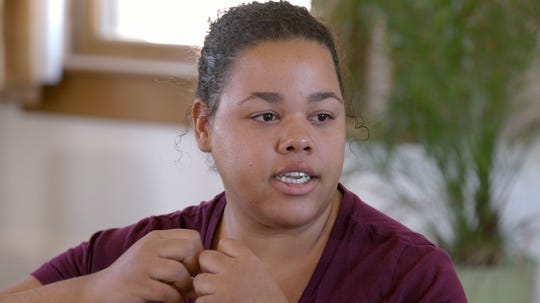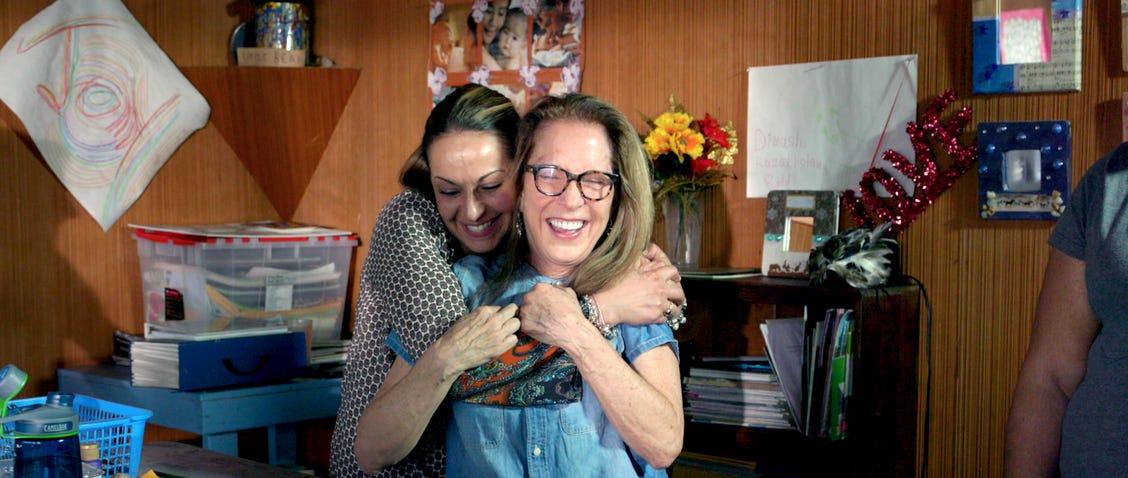 "This film dramatically shows that illness is no random misfortune."
—Gabor Maté M.D., renowned speaker, bestselling author & featured expert in Is Your Story making You Sick?
We hope
Is Your Story Making You Sick?
can continue inspiring all of us on our path of healing.
Click here to rent the film
Better together,
Frances, Nick, & Christina
Forward this email to a friend
Copyright (C) *|CURRENT_YEAR|* *|LIST:COMPANY|*. All rights reserved.
*|IFNOT:ARCHIVE_PAGE|**|LIST:DESCRIPTION|**|END:IF|*
*|IFNOT:ARCHIVE_PAGE|**|HTML:LIST_ADDRESS_HTML|**|END:IF|*